Dhaka University Career Club
Do you want to join BCS? Your academic background isn't very strong? You don't know how to prepare for these challenges in your career? Then this is the platform for you!
"The Road Map To BCS: Create Your Moment" is going to be organized by Dhaka University Career Club(DUCC) on 20th January at TSC Auditorium, University of Dhaka. In this session our guest speakers will share their knowledge and experience. And also will try to provide motivation and will show the path which will lead you towards success.
This session will cover 6 topics.
1. Basic Info on BCS exam system.
2. Syllabus of BCS.
3. Detailed discussion on subjective preparation.
4. Subjects will be covered: Bangla, English, General Knowledge, Mathematics, Science & ICT, others.
5. Panel Discussion.
6. Question /Answer session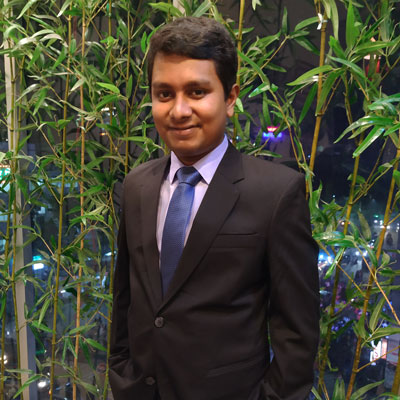 Rahmat Ali Shakil
BCS Foreign Affairs (Merit-1st) 37th BCS
He obtained his Honours (2014) and Masters (2015) degree from Microbiology, DU with highest CGPA in both; received prestigious 'Prime Minister Gold Medal 2015' for highest CGPA in Faculty of Biological Sciences, DU; also received Dean's Award and Outstanding Academic Performance Awards. As a scientist, he published three international research articles in high impact journals, four complete genomes and was a core scientist of the research team that invented the latest vaccine against Foot-and-Mouth Disease in Bangladesh from University of Dhaka in 2018.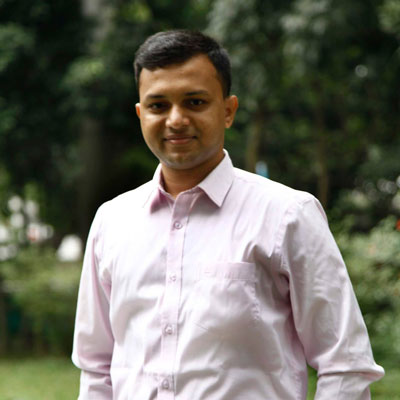 Halimul Harun
BCS Police (Merit- 1st) 37th BCS
Presently, he is working as a Principal Officer of Eastern Bank Ltd, where he was an MTO. Before that, he was a Lieutenant in Bangladesh Army. In his academic career, he passed his SSC and HSC from Agargaon Taltala Govt. Colony High School and Dhaka College respectively. He was a student of Computer Science in University of Dhaka. Later he obtained his BSC from BUP and MBA from University of Dhaka.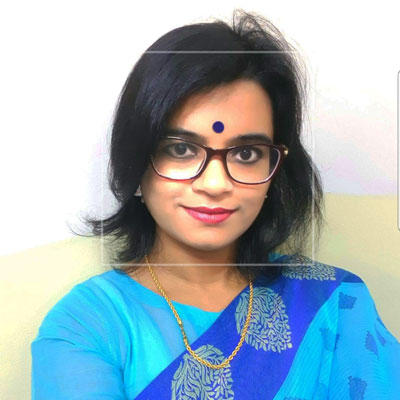 Umme Habiba Farjana
BCS Administration, 37th BCS
Umme Habiba Farjana belongs to Barishal. She completed her Post graduation and Graduation from University Of Dhaka in Sociology. Before that, she passed S.S.C. in 2005 & H.S.C in 2007 from Bangladesh Noubahini School and College, Chattogram under Chattogram board.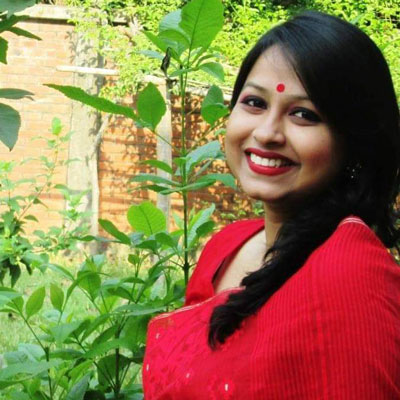 Sheikh Suraiya Urmee
BCS Police, 37th BCS
Previously she worked as an Assistant Merchandiser in a Buying House, but being a daughter of a Police Officer, her dream was always to be an ASP which she fulfilled in the 37th BCS. Meanwhile, she completed her graduation in Textile Engineering from Ahsanullah University of Science and Technology and MBA in Management, University of Dhaka.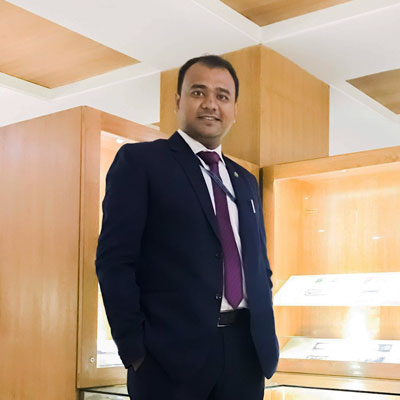 Abdullah-Al-Mamun Leon
BCS Police, 37th BCS
Presently he is working as an Assistant Director of Bangladesh Bank. In his academic career, he obtained his Masters degree in International Relationship, DU and B.Sc. degree in Textile Engineering from Begumgonj Textile Engineering College. Besides, he passed SSC from Noakhali Zilla School and HSC from Dhaka Residential Model College.
more guests will join us soon.
TSC Auditorium, University of Dhaka
We received maximum number of applications. Thank you.
Registration will be closed as soon as we receive maximum number of expected registration
Seats will be provided on a first come first serve basis
Seating will be arranged for maximum 400 persons
Successful participants will be notified through email after the registration process is closed
Event Date: 20th January,2019
Venue: TSC Auditorium, University of Dhaka

Best wishes from DUCC Team